FORUM FOR ENFORCEMENT OF CIVIL LIBERTIES-INDIA
Bhartiya Nagrik Adhikaar Pravartan Manch
The Power of people CELEBRATING 14TH YEAR JUSTICE*EQUITY*DEVELOPMENT 1st November 2015
Message of the month: Theodore Roosevelt:"Educating mind without morals is educating Menace to Society"
In India do we have government of coalitions, collisions or collusion?
Indian courts and legal system is a big fraud with citizens of India,an eternal process run by bails, affidavits & date adjournments. Even if order is passed no one obeys and appeals start that is even bigger fraud. High courts take decades to even open files but merrily give bails and relief to crminals and law breakers. Will this shameless set up reform itself?
HELP MAKE A CORRUPTION FREE SOCIETY *REFUSE BRIBES *USE RTI ACT* SEND COMPLAINTS* LIVE ETHICALLY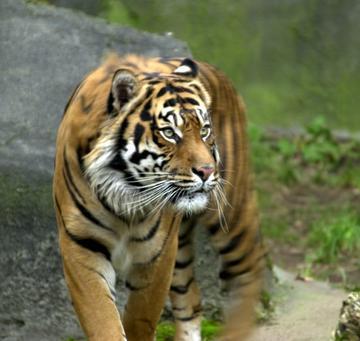 PERSPECTIVE*:INTERNATIONAL; PRIMARILY INDIA
RELIGION NEUTRAL *
VOLUNTARY & NON POLITICAL *
MODE*: COLLABORATION - NOT CONFRONTATION
REFORMS*-LEGAL AND ADMINISTRATIVE
SOCIAL WELFARE*-WOMAN & CHILD EMPOWERMENT
TRAINING* CONSUMER RIGHTS-LEGAL-EMPLOYMENT GENERATION
FOCUS AREA*: INDIAN HANDICFARTS AND FOLK ARTS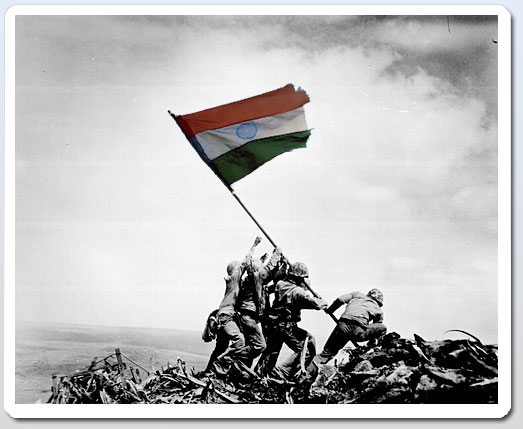 Make complaints to Authorities,Newspapers and on Internet forum.Dont tolerate injustice & poor service.
""Arise, awake and stop not till the goal is reached.""
SWAMI VIVEKANAND
FREE GUEST HOUSE FACILITY FOR WOMEN
The Forum offers free ( B&L) guest house faciltiy for only women visitors (must have an ID card) is a non -income tax payee and on personal visit on religious,tourist or medical purposes for upto 3 Nights 4 days This facility is currently available at:
Jodhpur-Capacity 2
Chandigarh-Capacity: 3
(Contact Forum President on mobile or email)
A Premier Social Action Forum in India for Civil Rights,Human Rights,Good Governance,Legal and Administrative Reforms,Woman and Child Development, Environment Protection, Consumer Rights and Conducting social welfare and education programs.
Nodal centres:
Chandigarh,Delhi.Noida, Mumbai,Pune,Kolkatta,
Bangalore, Chennai,Hyderabad, Jaipur,Jodhpur,
Lucknow,Bhubaneswar, Calgary, Orlando
Current Strength of Members:1170
Nature:International
From No. of countries: 10
--------------------------------------------------
Hony President:Prof R K Gupta,India
BE Hons ,MBA,PhD,FIE,FIMA
--------------------------------------------------
Membership is free and open to age group 16-75 for those who care to build a better India.
To join the movement :
Please visit:
www.groups.yahoo.com/group/janshakti
or send email with one line message:
janshakti-subscribe@yahoogroups.com
or write to:
liberties_forum@rediffmail.com
Or
Forum Discussion board:
www.groups.yahoo.com/group/janshakti
THE POWER OF PEOPLE
(Listen to 'power to the people'-John Lenon)
Please right click mouse and open in new Tab
********************************************************
Financial Aid is solicited from Private Trusts,Foundations,
Corporations and Individuals. WE don't take Govt aid.
----------------------------------------------------------------------------------- ASK YOURSELF THIS QUESTION:
AM I PROUD TO BE AN INDIAN? HOW CAN I MAKE THINGS BETTER AROUND ME ?
YOU WONT LIVE FOR EVER ................BUT YOU WILL LEAVE YOUR PROGENY BEHIND
Some important emails of Government:
Email ID in office of Delhi CM: cmdelhi@nic.in
Email ID Dy CM Delhi: msisodia.delhi@gov.in
Complaint website Rajasthan CM: http://sugamrpg.raj.nic.in/
Supreme Court of India:
President of India: